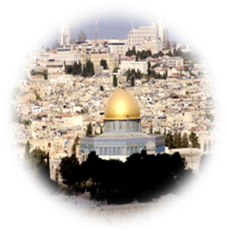 "Behold, your house is left unto you desolate: and verily I say unto you, ye shall not see me, until the time come when ye shall say, Blessed is he that cometh in the name of the Lord" (Luke 13:35).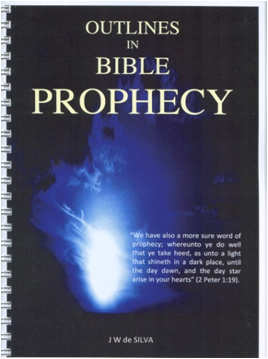 "Outlines in Bible Prophecy"
(2010). Fourteen Chapters (240 pages) outlining the major doctrines in Bible prophecy, plus notes on the Psalms and the minor prophets. Fully Indexed with over 200 charts and figures. (John Ritchie Ltd)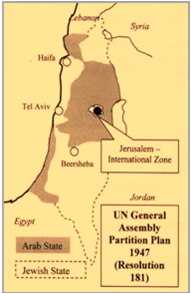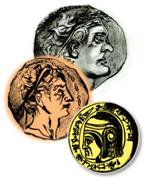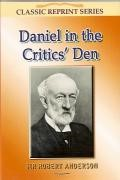 Sir Robert Anderson: The critics' arguments concerning Daniel's supposed historical, philological, inspirational and prophetic shortcomings are dealt with in a scholarly manner.